Introducing Oztech
Flexible Outdoor Solutions
Oztech retractable roof systems are 100% waterproof, Wind rated to 150 kph and perfect for New Zealand climate. Control your climate, reclaim your BBQ area, make your Outdoor area usable all-year round.
Quality Materials Designed For New Zealand Conditions
We only use the highest quality components ensuring our systems are the best they can possibly be. We offer a 5 year total peace of mind warranty to all of our customers.
Superior Wind Rating
Our systems have been designed to withstand wind speeds up to 150 kph, the strongest retractable roof system on the market by far!
Integrated Guttering System
Oztech was designed to be seamless, we ensure a waterproof system through utlising our support posts as a downpipe where necessary.
In-built lighting ensures an area can be used year round, day and night! The optional LED lighting allows for full control of any outdoor space.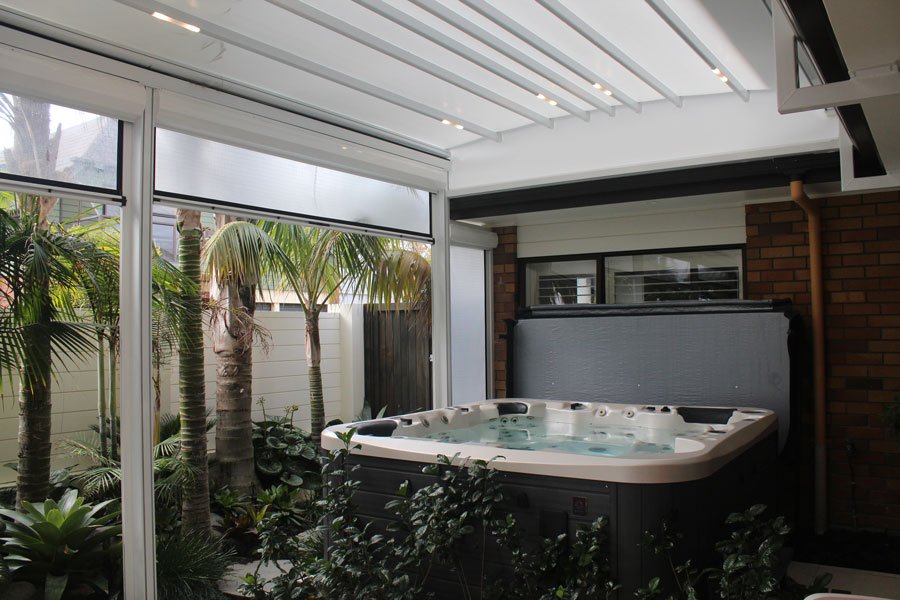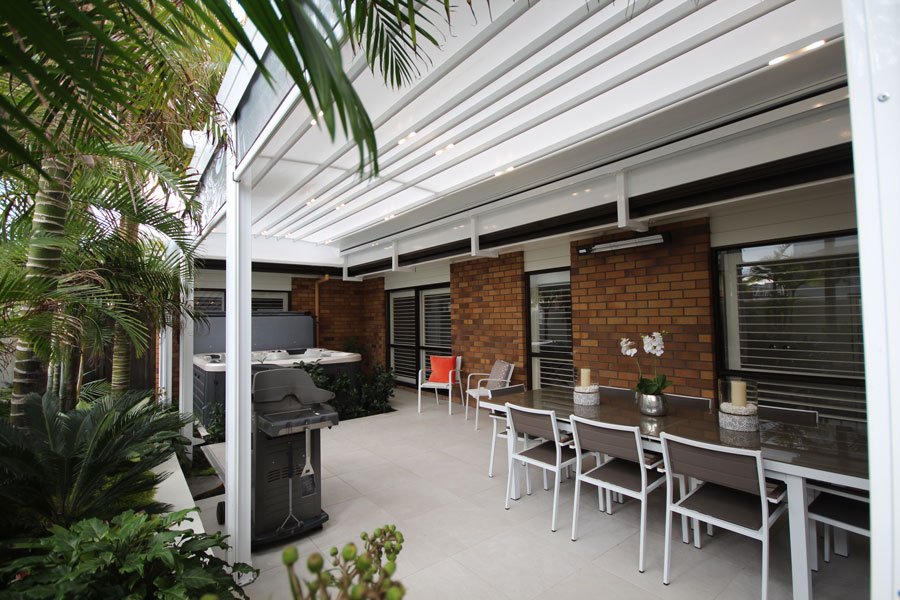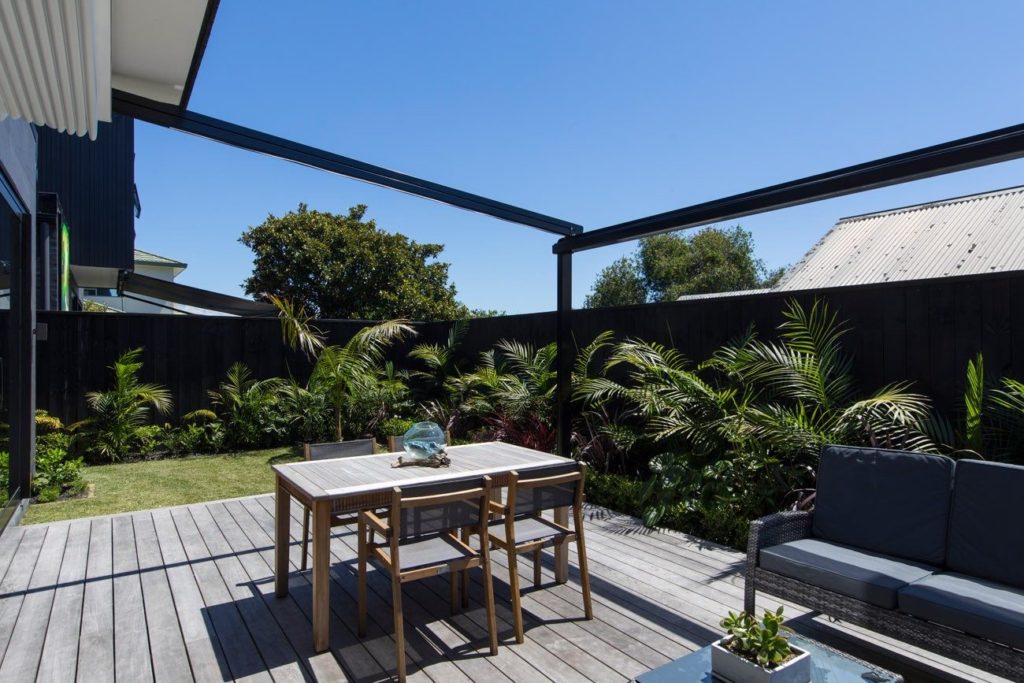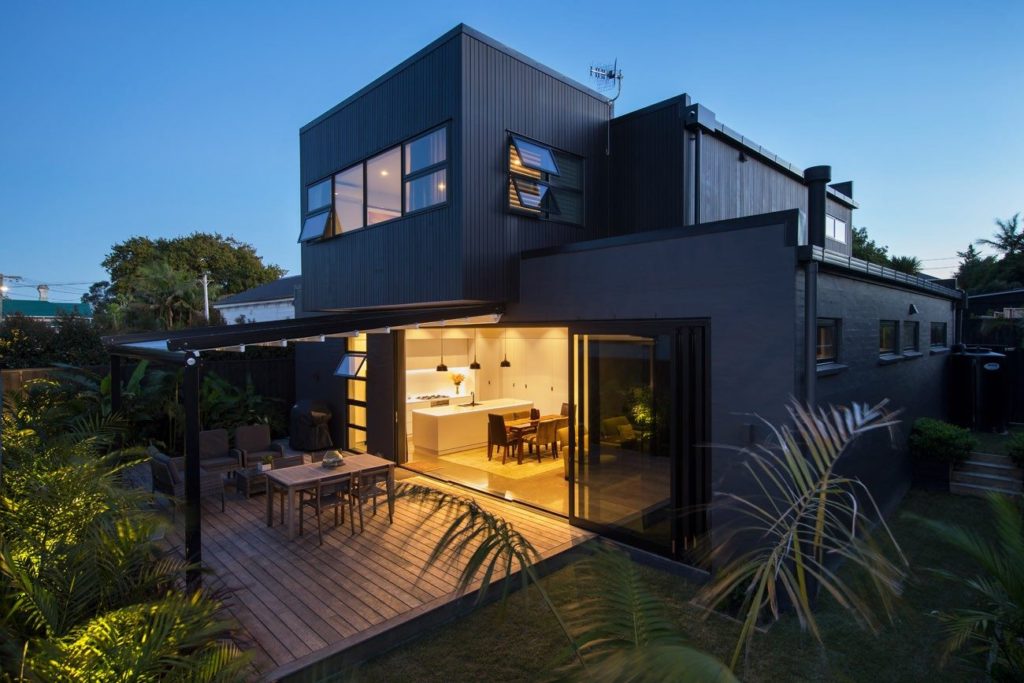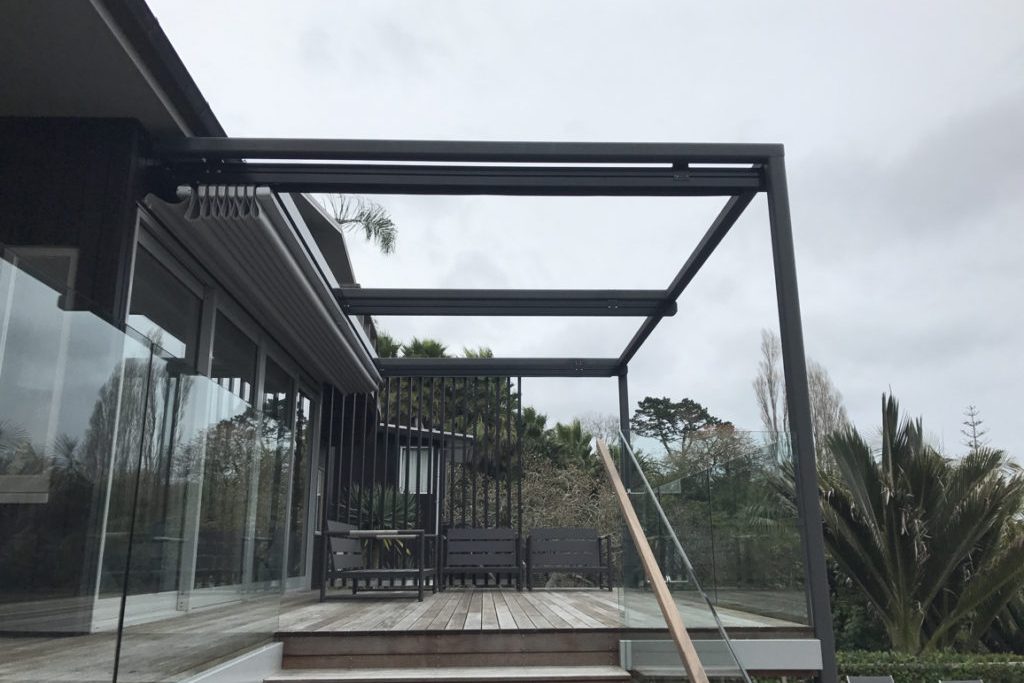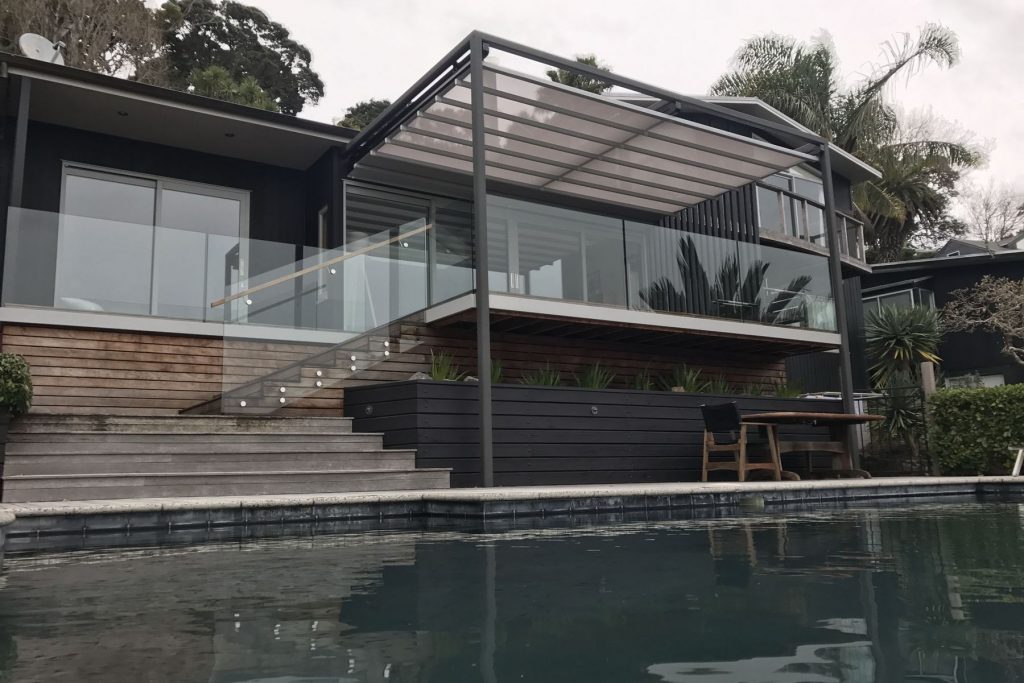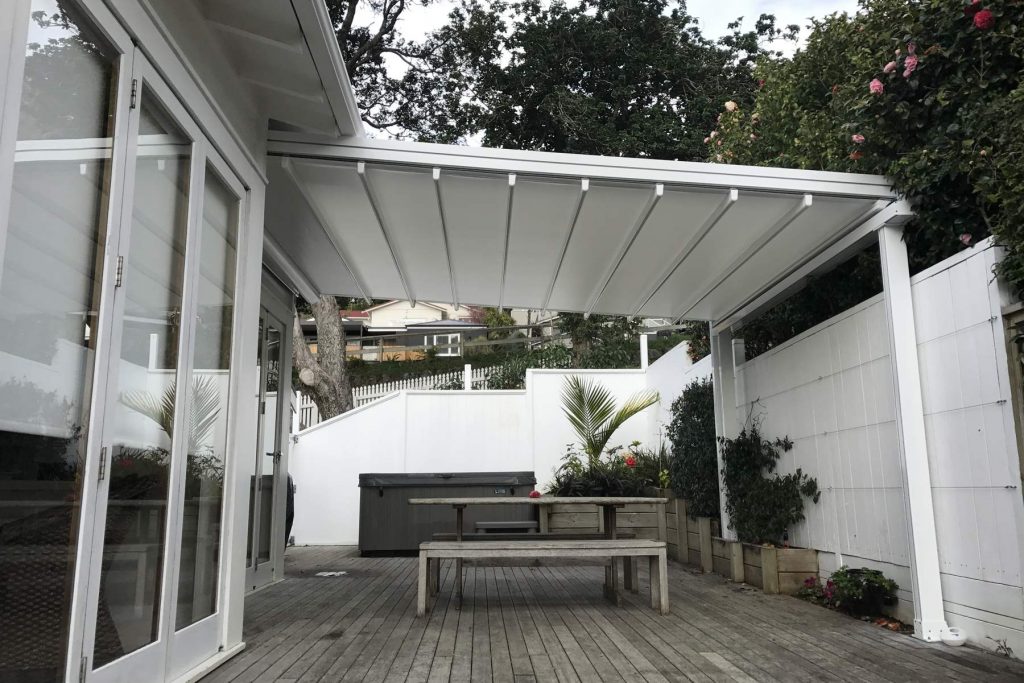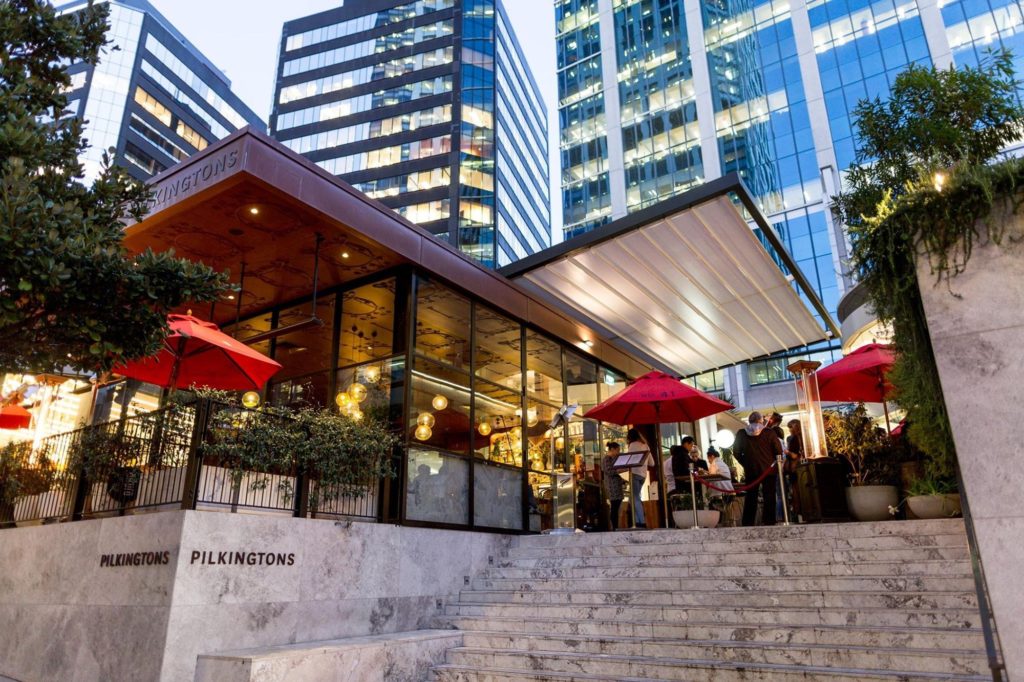 Make the most of your outdoor area
For a free quote Call 0800 373726 or send us a message
Not looking for retractable?
View our award winning fixed awning solutions
Need more ideas for your outdoor area?
View our range of award winning customer case studies
"An Oztech system was the best investment we made in our renovation, it creates a transformable room! We used it all of winter and look forward to a great summer under it"

Mike

Northcote
"Our client wanted a roof that could completely 'disappear' with the press of a button, that also gave complete peace of mind concerning weather, maintenance and service. Oztech ticked all the boxes for everyone involved."

Mia

Architect
"Our Restaurant was always having to turn sit in customers away, because of the weather we didn't have anywhere for our customer to sit. The cost of our roof system was paid off with all of the additional sales growth we had within a month or two. Looks great and the dimmable lighting lets us set the mood easily."

Arash

This that
"Our Oztech system has allowed us to control our living environment. We have three generations living in one house, a flexible outdoor are has increased the usability of our home and we can still open the roof up in the morning for natural light."

Helena

Botany Downs