Choosing To Transform Your Outdoor Space Can Be A Daunting Prospect.
We Compare Canopy Awnings & Conservatories To Help You Decide!

So you have decided to bring the outdoors in by extending your home – congratulations! There are lots of options available depending on numerous factors, such as temperature control, council consent and much more! So where do you start?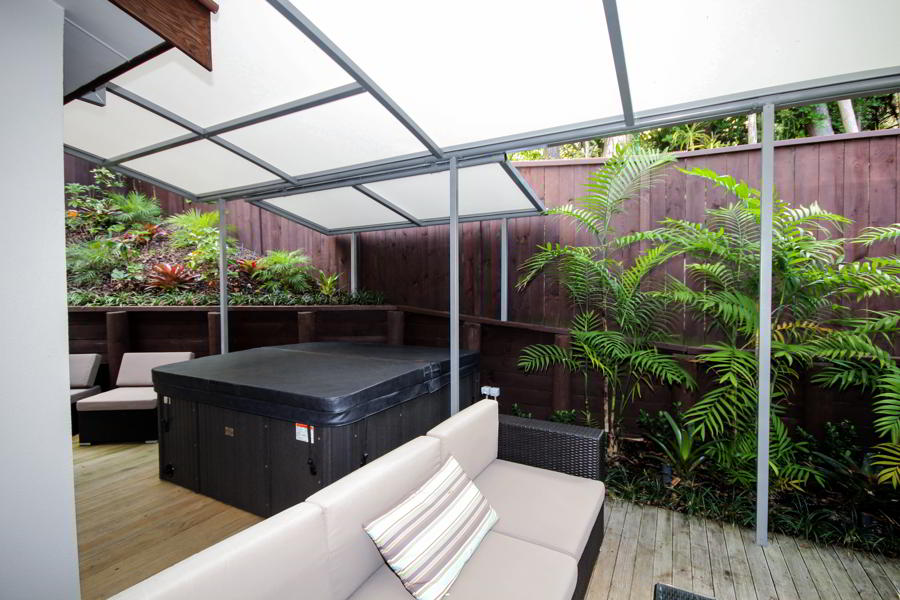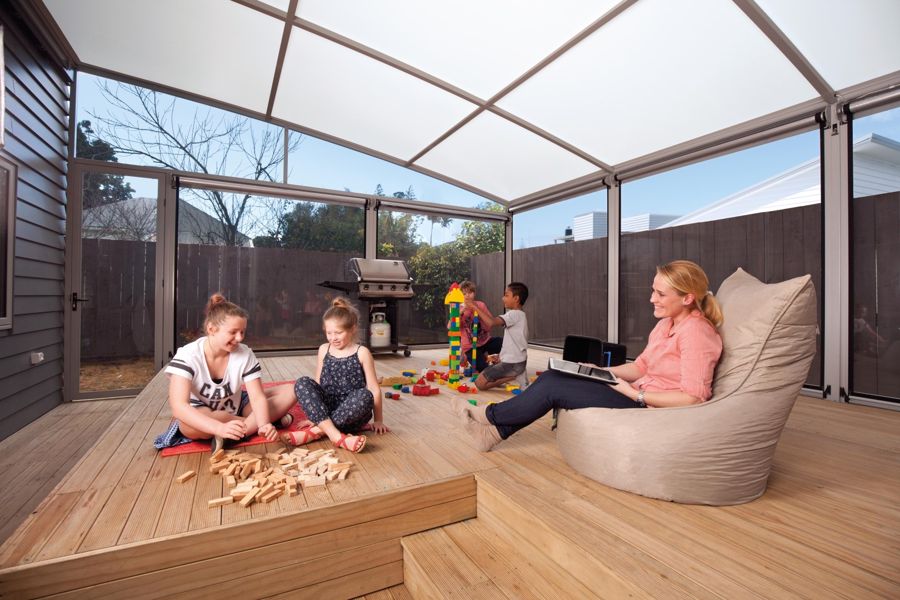 Temperature Control
Conservatories are renowned for being a sun-trap during the spring and summer months, meaning if your property is north-facing, expect higher temperatures indoors too. In these conditions, conservatories are ideal for indoor plants that love warm / dry climates. Modern conservatories also incorporate UV ray protection within the glass to allow guilt-free lounging by remaining sun-safe.
One drawback for conservatory temperature control is keeping the room cool during peak summer months. Bi-folding doors, ceiling fans, blinds, roof vents and extractor fans provide a part solution, but fundamentally you can still be left with a room that is stuffy and feels poorly ventilated. Canopy awnings have the option to remove walls through utilising outdoor roller blinds or alternatively an automatically retractable roof. Both can be quickly extended or rolled up to provide maximum airflow when needed and protection when conditions change. Similar to a conservatory, canopy awnings still allow plenty of light without harmful UV rays, increasing the lifespan of outdoor furniture that otherwise would be exposed to the elements.
During the cooler autumn and winter months both options can be heated using conventional methods, i.e. electric or gas. Canopy awnings have the option to safely incorporate fire pits and chimineas due to greater ventilation, making for a cosier experience that can be enjoyed under the stars.
When choosing your outdoor structure an important question to ask yourself is; "What will the space be used for?" If the answer is "for a wide variety of activities" then adaptation is a key consideration.
Whereas conservatories are traditionally more suited as a static extension to the home, canopy awnings are more dynamic. When it comes to covering larger spaces, such as swimming pools, canopy awnings offer spacious freestanding structures that are easy to maintain and manage in changing conditions, such as high winds, with outdoor roller blinds.
Greater ventilation options for canopy awnings means a more versatile cooking space when considering open-flame or different cooking styles. Subsequently they are perfect for BBQ's or smoking meats that can often leave lingering aromas!
Budget
When considering the cost of building either a conservatory or canopy awning, size and premiumisation of materials play a huge role. Generally speaking, the upfront cost is higher for a conservatory vs. a canopy awning. This is due to conservatories often being a static build, i.e. completed as one project, whereas a canopy awning is a flexible build, with the option to add curtains, panels, doors and louvers on initial build or in the future as usage changes or budget allows. We have partnered with Gilrose Finance for financing options.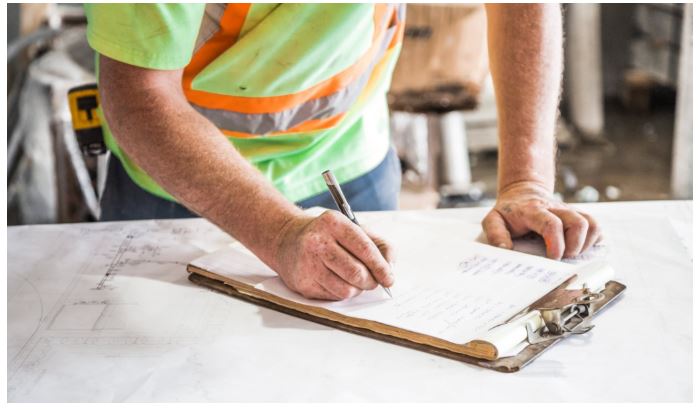 Generally speaking building work that results in structural additions or changes will require council consent. This includes both conservatories and canopy awnings. If you choose to transform your outdoor space with a canopy awning, we can help with the process.
The Final Word
Making structural additions to your home doesn't need to be stressful. Carefully considering your needs, budget and home position can ensure your outdoor space is utilised to its full potential.