Black Rice is a restaurant with an outdoor area that had been a wind tunnel and largely unusable. Surrounded by tall angled pillars (a design feature), it looked architectural, but had not been designed with the idea of extending a restaurant.
The brief was to fully enclose the space to create extra seating, and the final design encompassed a mix of static screens, doors and Glidetrak blinds. Also fire doors were installed to comply with Bodycorp requirements – Fresco made these as well.Several factors complicated the installation, including the height – necessitating mobile scaffolding -and the wind. Design wise we had to tailor the curtains around different shapes and numerous obstacles, while working around the angled roof and angled posts.
This project took weeks to install because of the heights, moving scaffolding around, and the sheer scale of the job. This job led to work creating similar screens for 2 adjacent restaurants, and all three can now serve their customers in any weather, and after further sealing with extra flashings, door brushes and weather strips, they now have a clean and safe environment.The final result exactly met the brief, all three restaurant owners are delighted.
Award
Winner 2018 OFPANZ Excellence Award – Blinds & Screens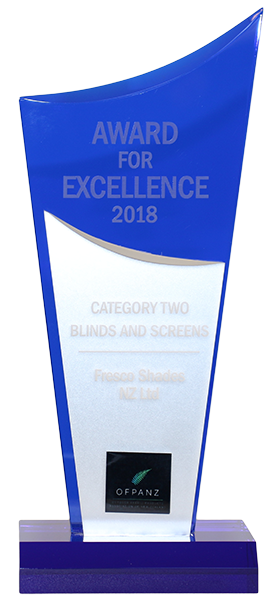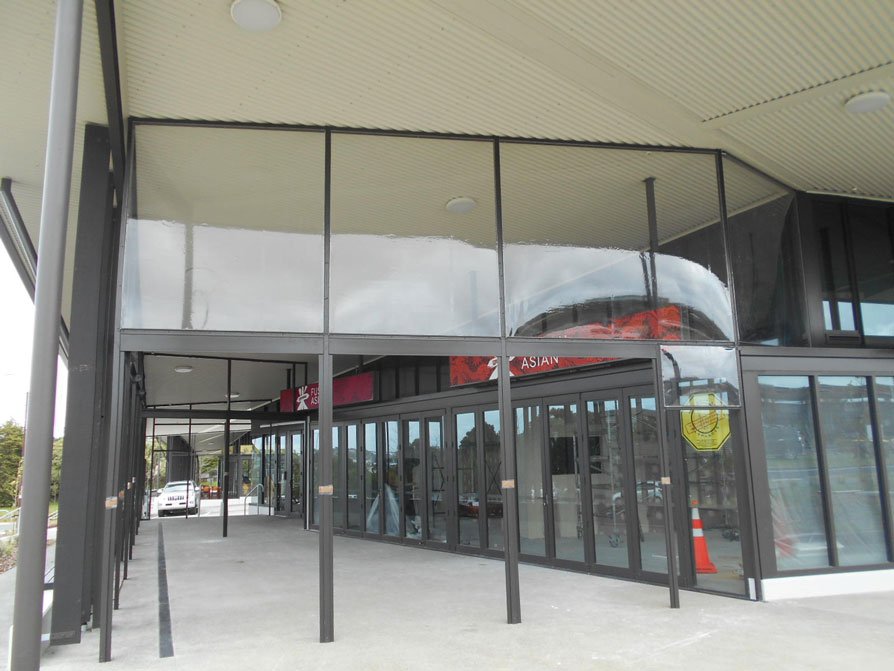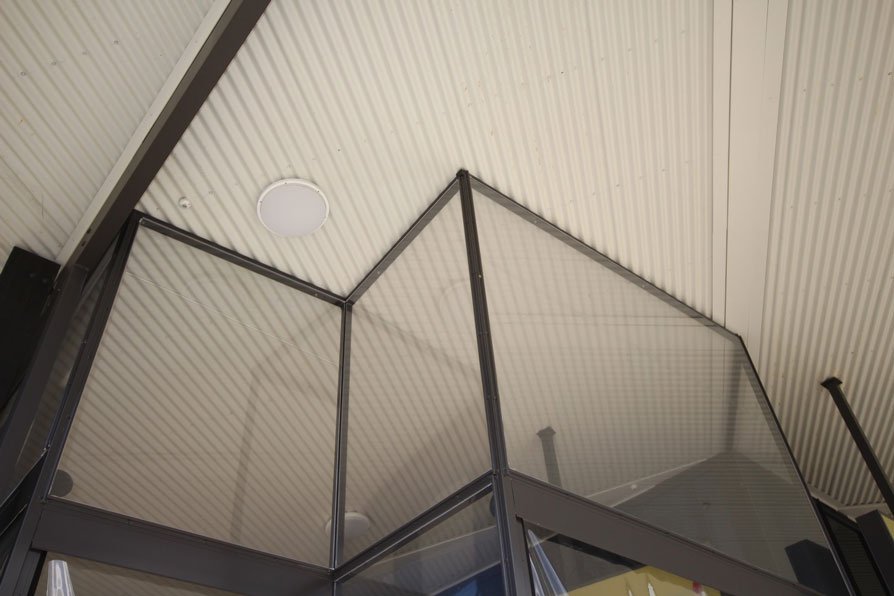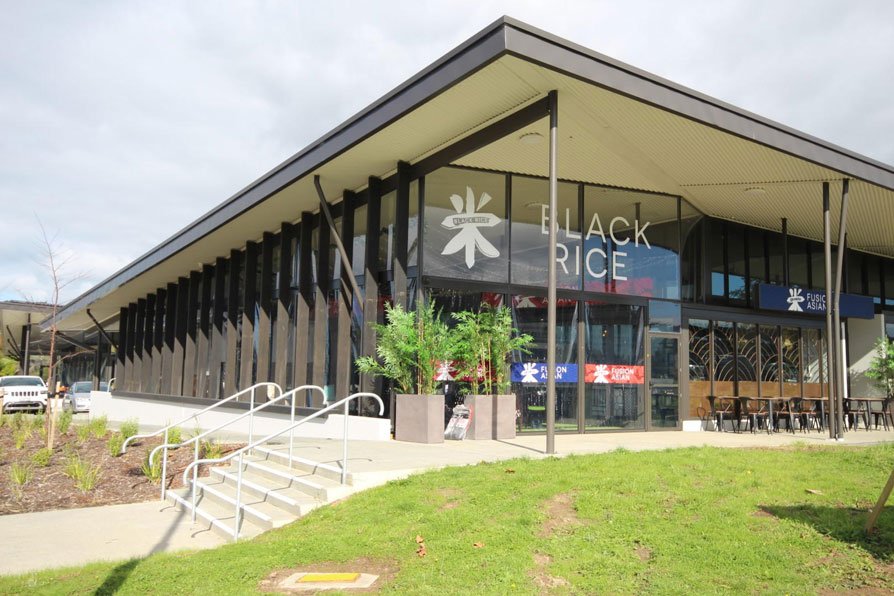 View more commercial & hospitality case studies
Get A Free No Obligation Quote
One of our sales reps will visit your home or workplace for a free, no obligation quote.Our reps will look at your situation, measure the space and advise how best to proceed. They will show you some fabric samples and steel colours, and discuss side screen options. Within a few days we will come back to you with a quote.